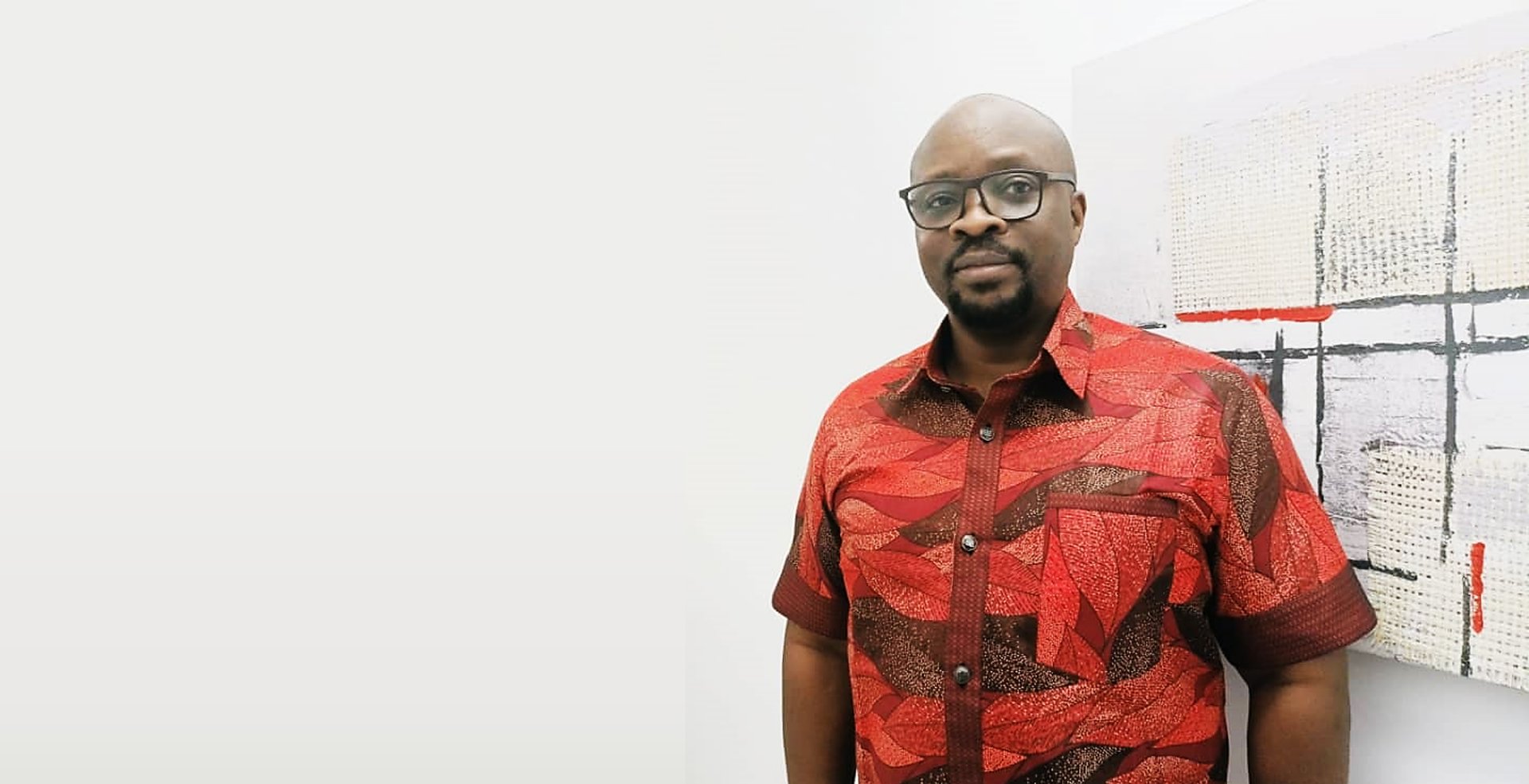 PROCESS UPGRADE CONSULTANT
I'm an IRCA-certified quality management system implementer and lead auditor with over 23 years of consulting experience in process development, electronic workflow management & automation, and process improvement.
Plan
Review existing business processes and document improvement opportunities and best options.
Check
Monitor and check conformance and effectiveness of process upgrade.
Do
Agree on the best improvement option for the client and implement the same.
Act
Make further adjustments and firm up controls.
Each client is as unique as their process. I never treat every customer the same. I will identify your upgrade needs and try the get you the best upgrade option that fits your budget.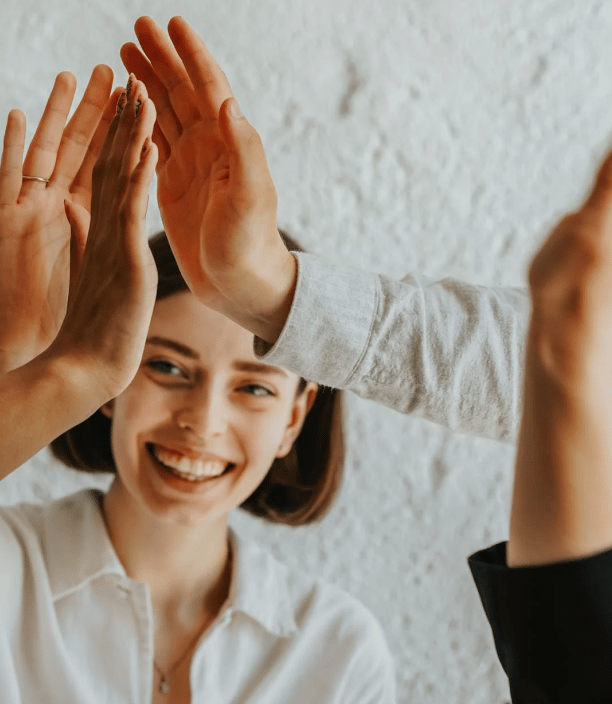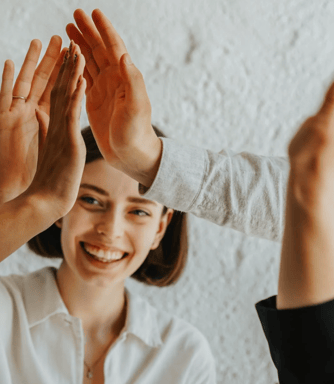 Group sessions help individual clients learn process improvement options by interacting with the upgrade consultant and a group of clients struggling with similar process issues.
Client group sessions enhance brainstorming, elicit the power of innovation, and reduce time spent reviewing process improvement.
SCHEDULE A DISCUSSION TODAY!
Kingsley Ekaro (COO Vauxoil).
Seni made our certification to three ISO standards; ISO 9001, 14001 & 45001 possible within 6 months. It was great to work with him.
Get help wherever you are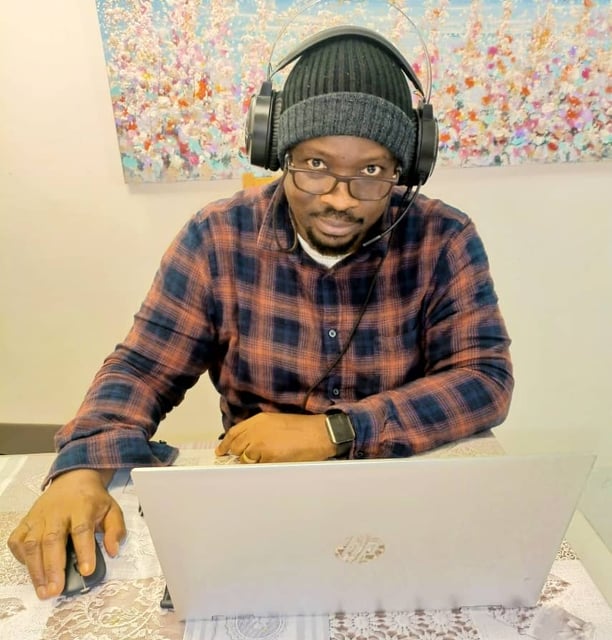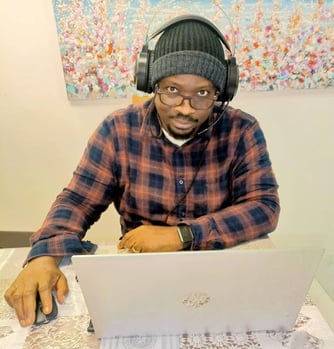 On top of face-to-face consulting, I offer online services to anyone and every client. Ask about my hybrid packages that includes both in-person and online training and consultancy.