Plan
In QMS, the main focus is on customer satisfaction and product/service conformity. I help to establish strategic, tactical, and operational plans to achieve the relevant quality objectives
Do
A good plan is effective where there are controls and tools to track activities, collect performance data, and ensure policy and process implementation. I help clients to establish the monitoring system that best suits their operations
Check
Comparing expected versus actual performance and determining trends in performance enhance improvements. It is always a pleasure to see clients understand how their gaps came about and what they need to do to achieve their goals.
Act
There is no perfect system hence, the need to continually take preventive, correction and corrective actions to eliminate nonperformance and nonconformity. I can help to establish the system that works best for you.
Harvard University
Bachelor's degree in Psychology
2010-2013
New York University
Master's degree in Psychology
2010-2013
NBCC board license, 2013, NYC
NBMTM board license, 2014, Washington DC
NCBTMB board license, 2014, NYC
St Jude's Hospital
Psychology Department
2008-2010
NYC Psychotherapy
Private psychology practice
2014-present
Get help wherever you are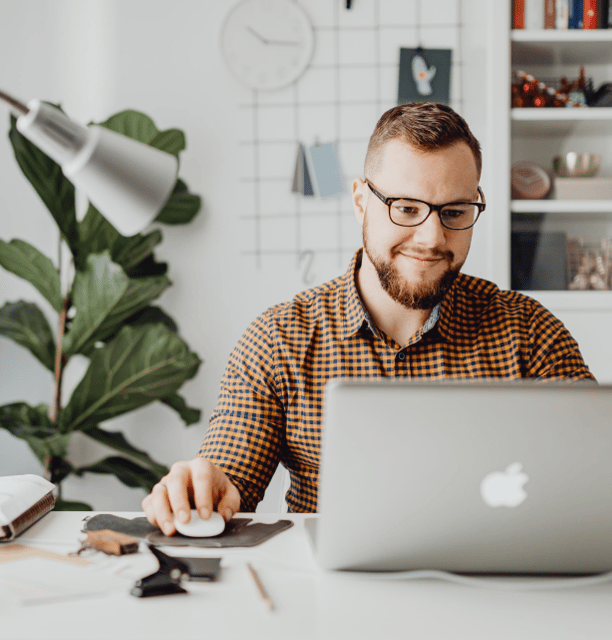 On top of face-to-face counseling, we also offer online therapy for anyone and everyone. Ask about our hybrid packages that include both in-person and online therapy.
Doloress K.
Therapy has really helped me overcome some past trauma I had been keeping under a lid for a long time. Now, I feel happier and more confident in my life, and feel like I can walk with my head held high.
Anthony M.
Coming from a competitive sports background, the injury that ended up making me give up my career was a hard blow. With therapy, I was able to start building my identity around other things than just sport.